Preparations for Mahashivaratri in full swing
---
---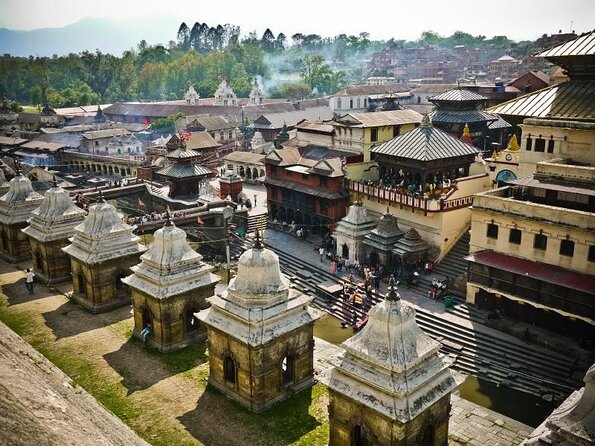 Minister for Culture, Tourism and Civil Aviation Prem Ale has directed the concerned authorities to spare no effort in preparing for the Mahashivaratri festival. Minister Ale directed the officials of the Pashupati Area Development Trust to manage all the facilities for religious tourists in the Pashupati area.
He also drew the attention of the officials to clean the Pashupati area and make good arrangements for toilets. Minister Ale said that Nepal-India friendship Pashupati Dharamsala would be properly managed At a program organized by PADT today, it was shared that preparations are being made in full swing for the management of upcoming Mahashivaratri festival.
A 251-member core committee has been formed under the chairmanship of Culture, Tourism and Civil Aviation Minister Ale, who is also the chair of the PADT management council. This year, Mahashivaratri festival is celebrated on March 1. On Mahashivaratri, devotees from home and abroad flock to the Pashupati area.
---
---