Conspiracy being hatched to break alliance: PM Deuba
---
---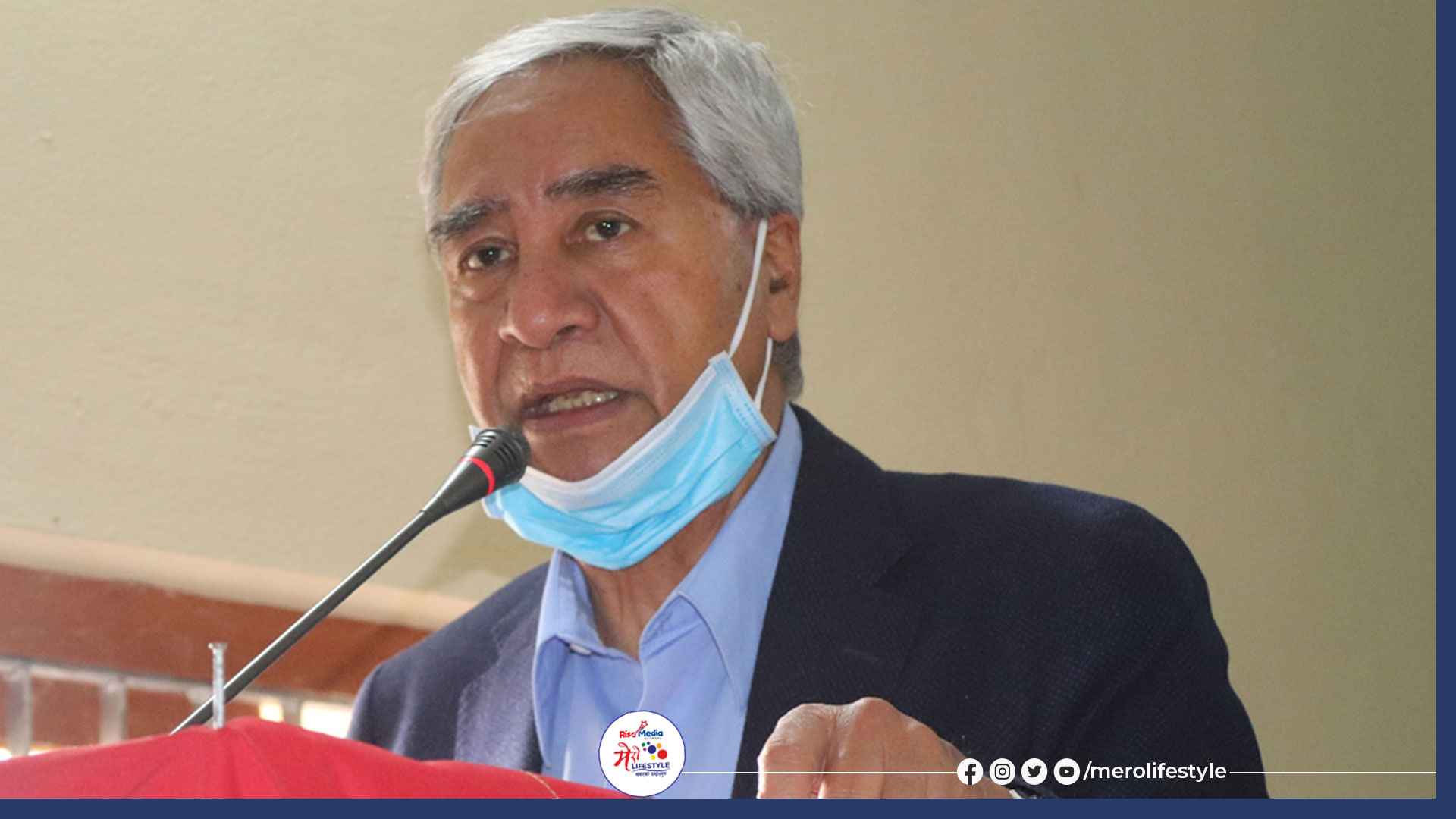 Nepali Congress President and Prime Minister Sher Bahadur Deuba has claimed that a plot was being made to break the existing coalition in the government. So a caution should be adopted, he said at an event organised here today on the occasion of the 53rd anniversary of the Nepal Student Union (NSU), a student wing of the NC.
"The alliance has benefited the NC. We have got chief minister and ministers in most provinces. I feel that I have done good works in the NC. The existing political alliance should not be broken at present. There is no situation wherein a single party gets majority in the poll. So it should continue."
The NC President was of the view that the NSU should reach villages and school-level to increase its significance and meaning. "NSU has its presence in colleges and campuses across the nation, but why it is losing the free student union elections," he questioned adding that it required consolidating its foundations right from the school level.
Citing that he was also the NSU President in the past and students should dream of reaching the noted posts of Prime Minister and President in the future, he took time to urge students to explore excellence in academic career as well.
He further claimed that no force would defeat the party in the upcoming elections provided that it remained integrated and intact.
On the occasion, the PM Deuba honoured NSU founding President Bipin Koirala, vice-president Sanad Regmi, general secretary Tika Pokhrel, members Ramchandra Poudel, Surendra Bahadur Bist, Kedar Neupane, Damodar Gautam, Chakraraj Pant, Basant Gurung and Rajendra Bahadur Shah among others.
---
---