Over 1,000 suspicious transaction reports under investigation: NRB
---
---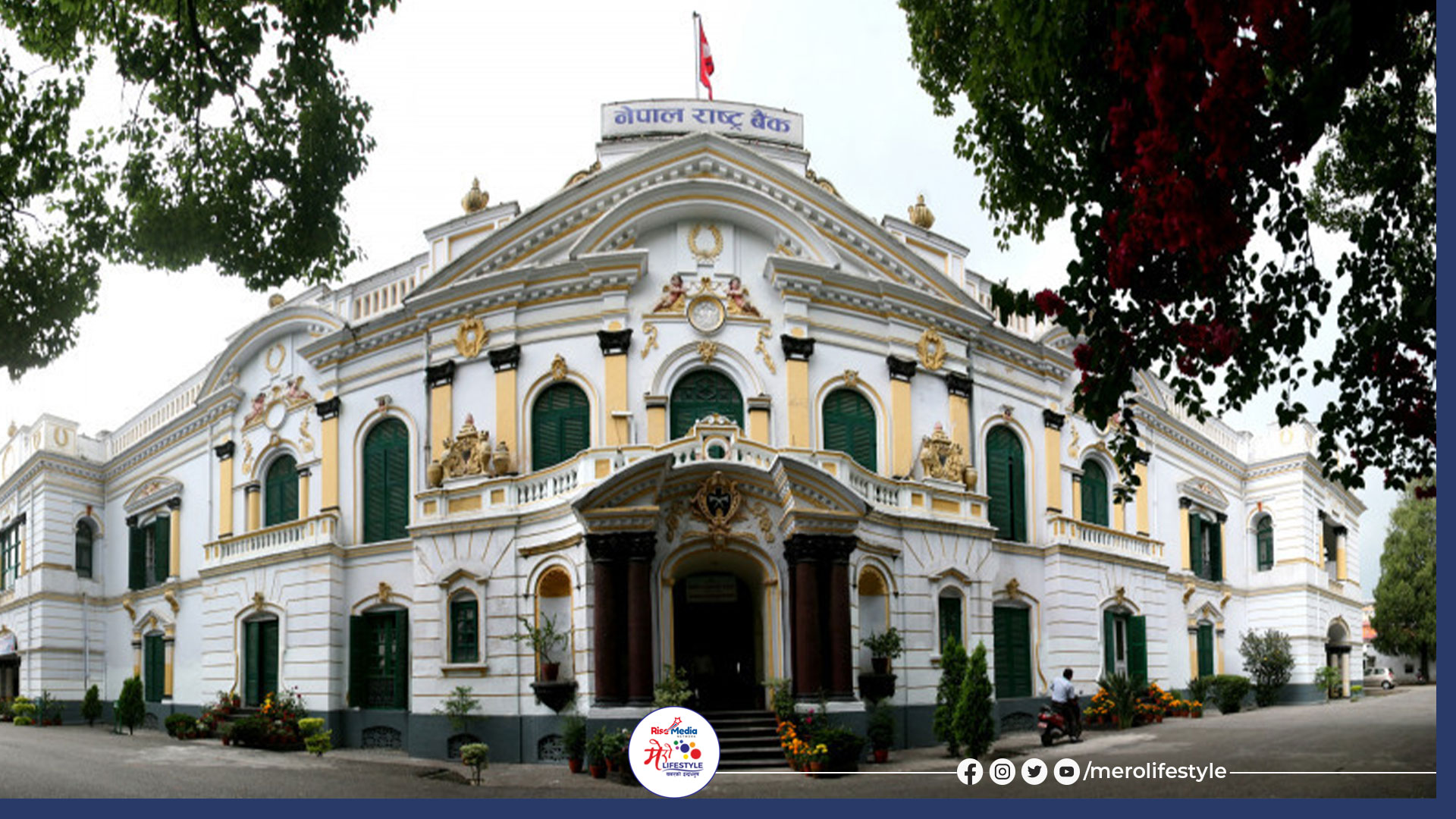 The Financial Information Unit, Nepal Rastra Bank (NRB), has said it received 1,556 suspicious financial transactions reports till mid-March of the current fiscal year commenced on mid-July.
During the period, 465 reports were reviewed, 265 were documented while 119 have been sent to the law implementing bodies for investigation.
Meanwhile, the central bank said that till the date, the total internal borrowing liability was 60.57 billion and internal debt worth Rs 29.24 was cleared.
Similarly, as per the guidelines aims to increase supervisory effectiveness for prevention of money laundering and financial investment in terrorist activities, 15 commercial banks were supervised by the central bank during the period.
---
---