COP27: Documentary on climate impacts in Nepal screened
---
---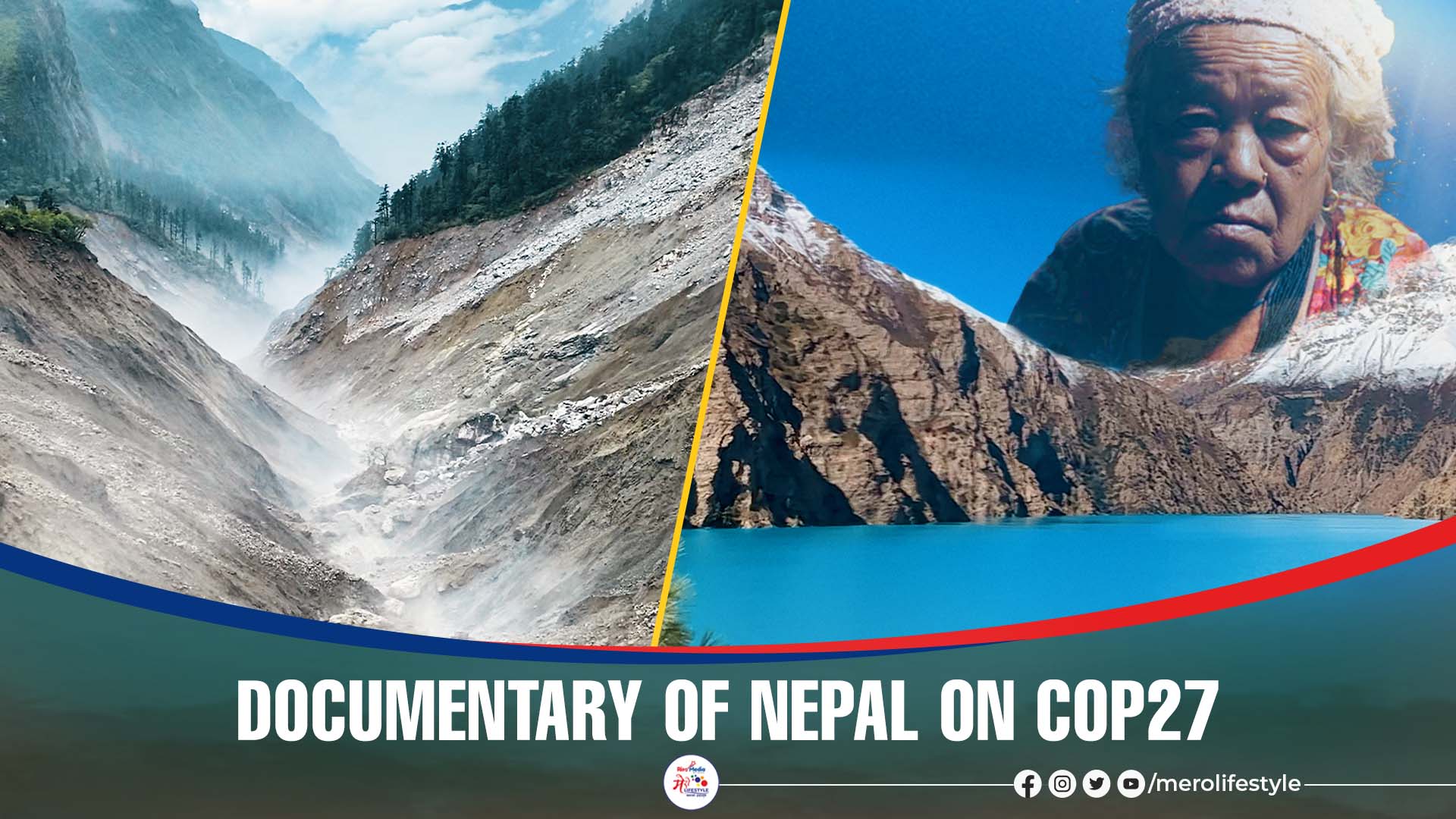 In the 27th Conference of Parties to the United Nations Framework Convention on Climate Change (UNFCCC) (COP27), a documentary on the damage caused by climate change in Nepal has been shown. The conference, which will last until the 2nd of November, started on Sunday in Sharm el-Sheikh, Egypt.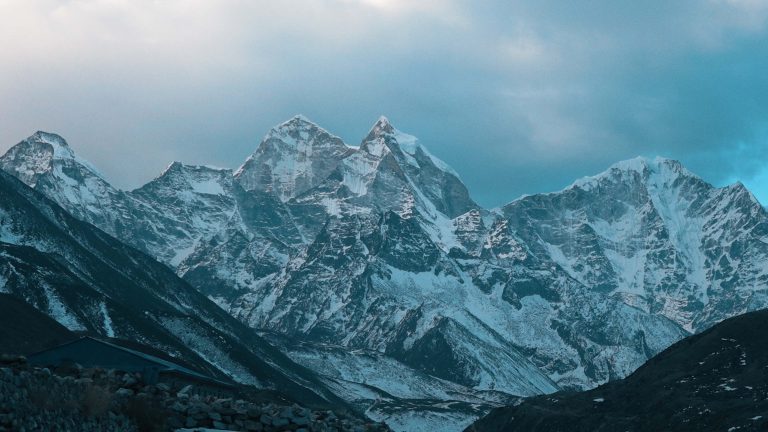 On the fourth day of the conference, on Wednesday, the documentary produced by the 'Saath Sathe Foundation' was screened at a side event organized by Rural Reconstruction Nepal and Sustainable Development Institute. The documentary was written and directed by Balkrishna Basnet, President of the Press Council of Nepal.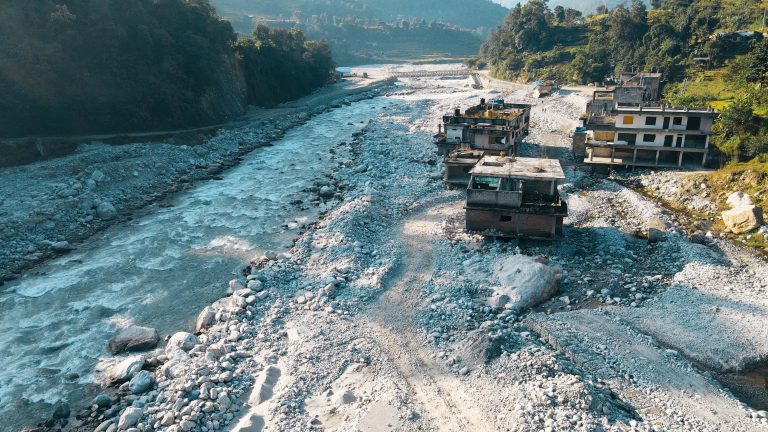 In the documentary about the role of women's cooperatives in climate finance, the impact of climate change on women and children has been depicted, especially in the Himalayan region. Prajita Karki, president of the Foundation, informed that the attention of the concerned national and international bodies was drawn to the implementation of the 'Kalapathar Manifesto' through the documentary.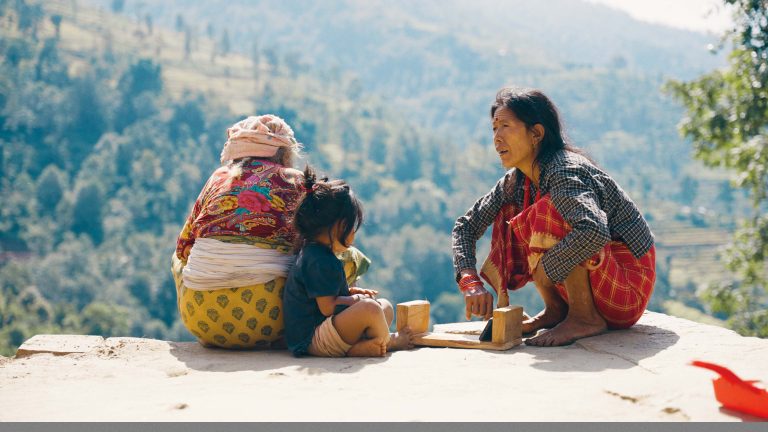 On the occasion of last year's International Women's Day, a group of 40 leading women in different areas of Nepal held a joint walk and held a special program at the summit of Mount Everest and issued the manifesto.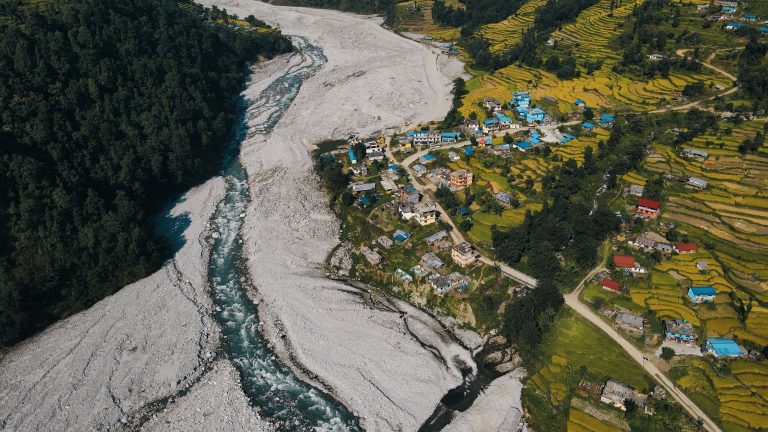 The documentary entitled 'Voice for Climate Justice' covers the damage caused by the effects of climate change from the high Himalayas and the central mountains to the Terai and its impact on women's lives. The documentary covers topics such as the loss of snow in the mountains including the highest peak Everest, the increase in the melting of glaciers, the increasing flood and landslides in the mountainous areas, and the damage caused by unseasonal rains in the lowlands to people and food crops.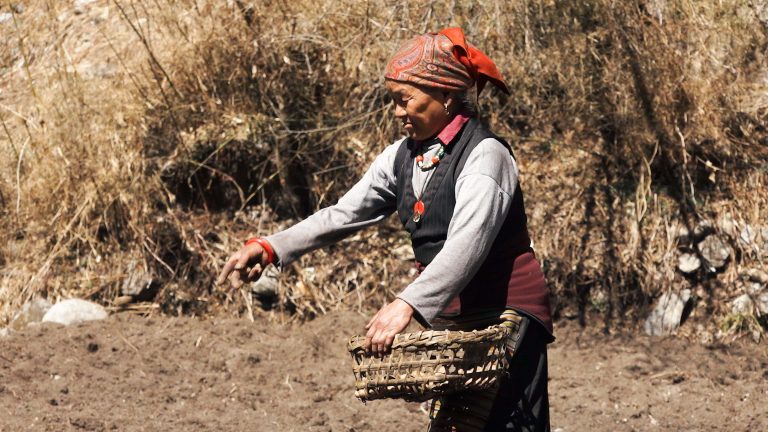 Similarly, the documentary includes the painful scenes of floods and landslides in the Helambu and Melamchi areas of Sindhupalchok and the damage caused by the disaster in Dolpa this year. Even though Nepal's contribution to carbon emissions is insignificant, Nepal is among the countries most affected by climate change every year.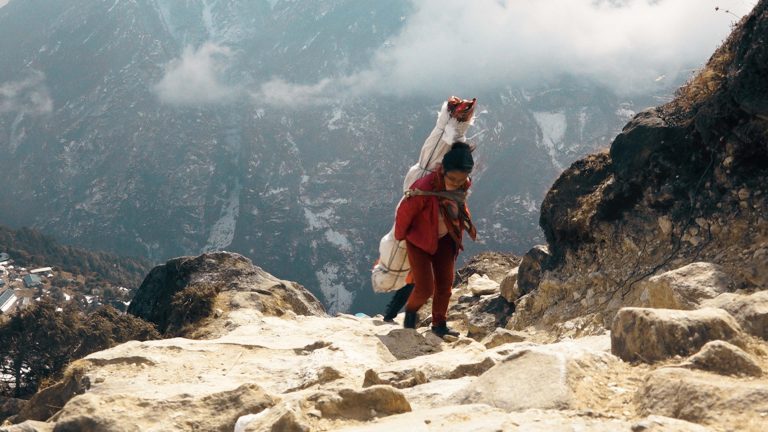 Dr. Madhav Karki, Prime Minister Sher Bahadur Deuba's advisor on climate, Arjun Karki of LDC Watch, Liddy Nekpil of APMDD, Aarti Paudel of Sustainable Development Institute, and others expressed their views on the impact of climate change on women's lives and the issues to be adopted in the solution.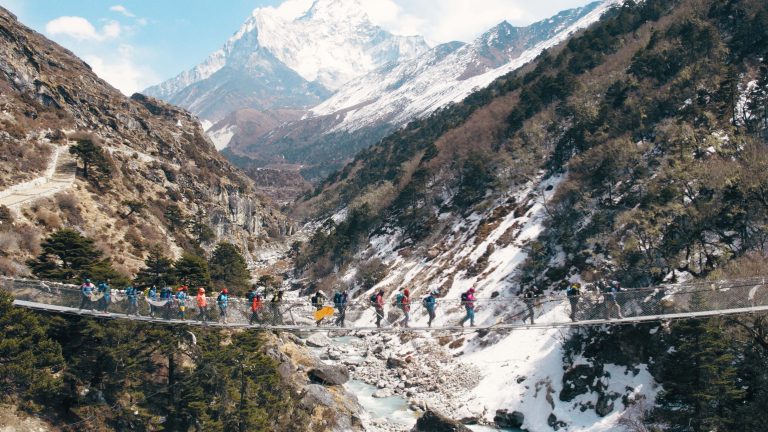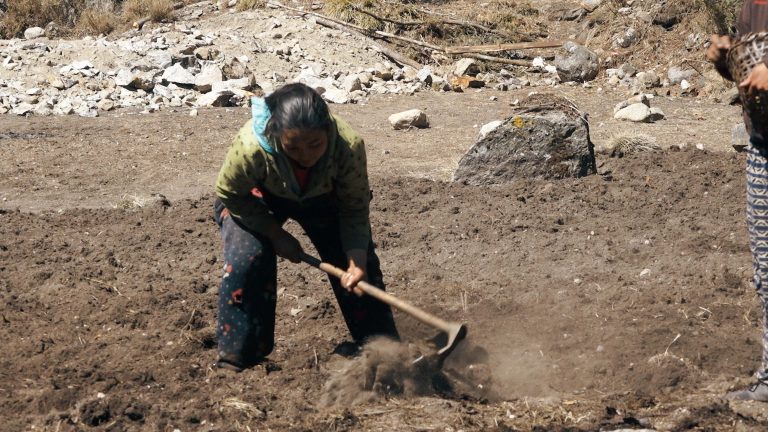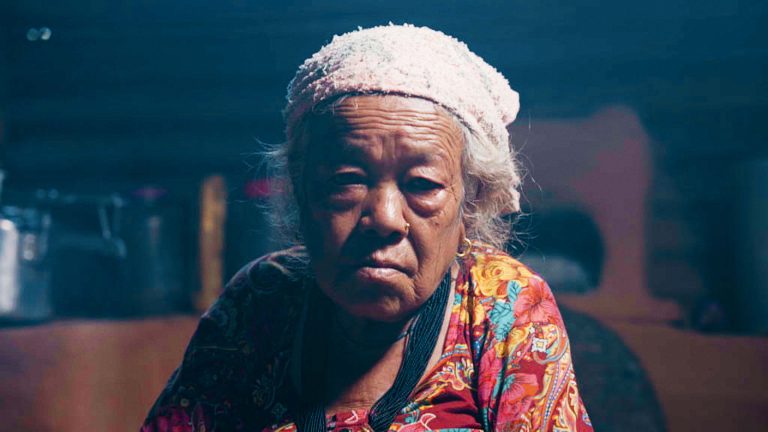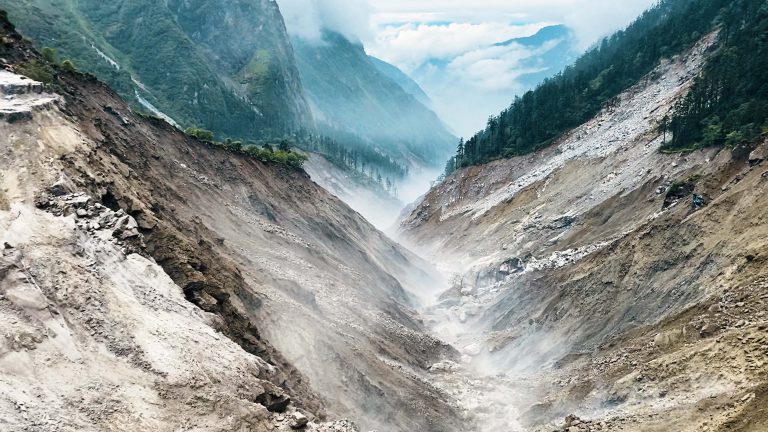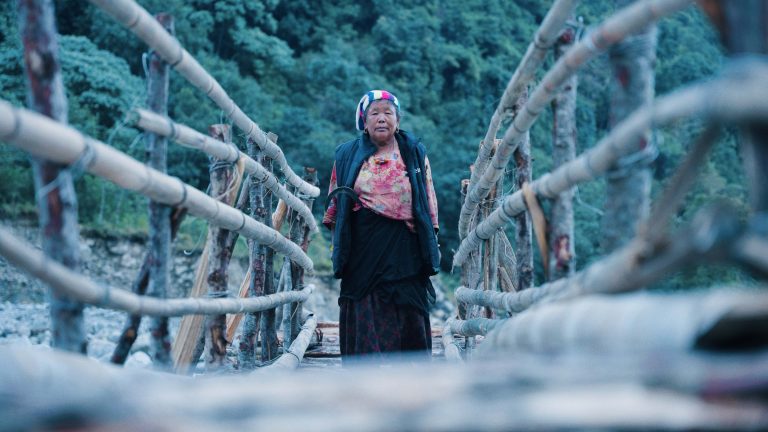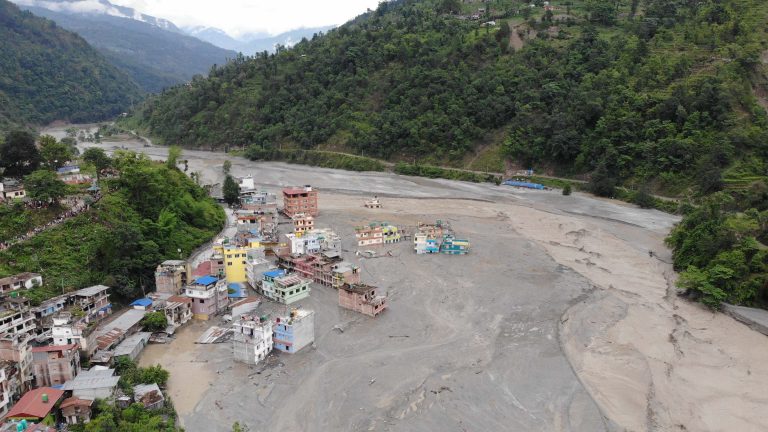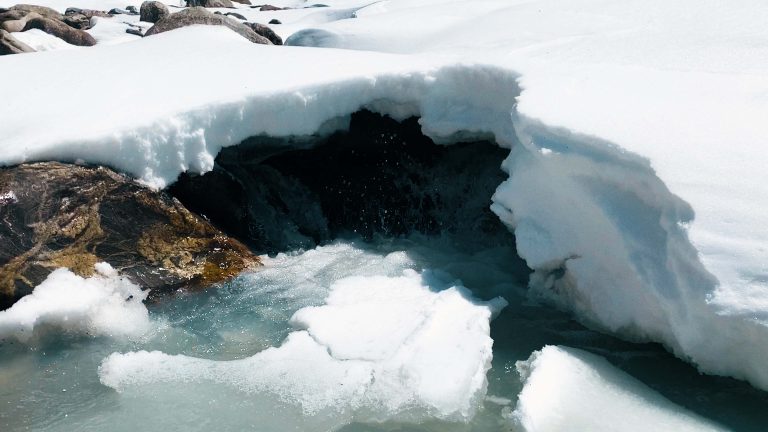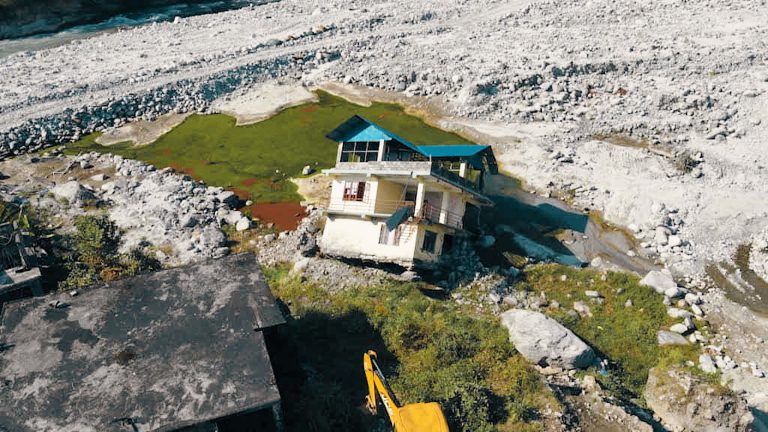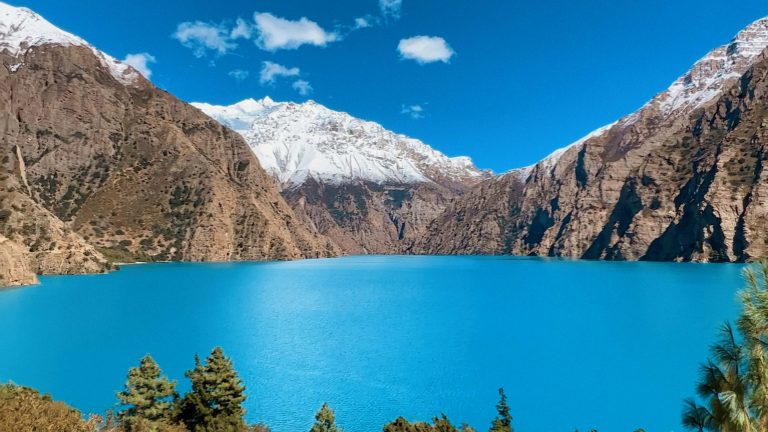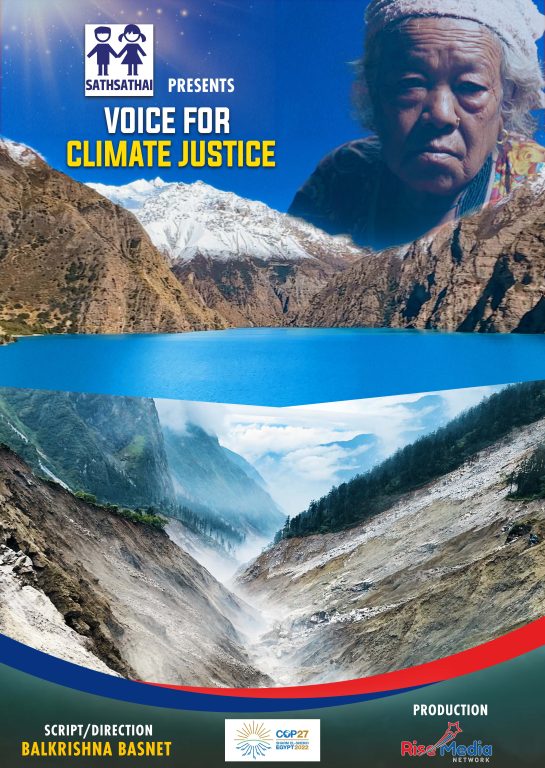 ---
---