First Nepali Film Festival – London kicks off with great enthusiasm
---
---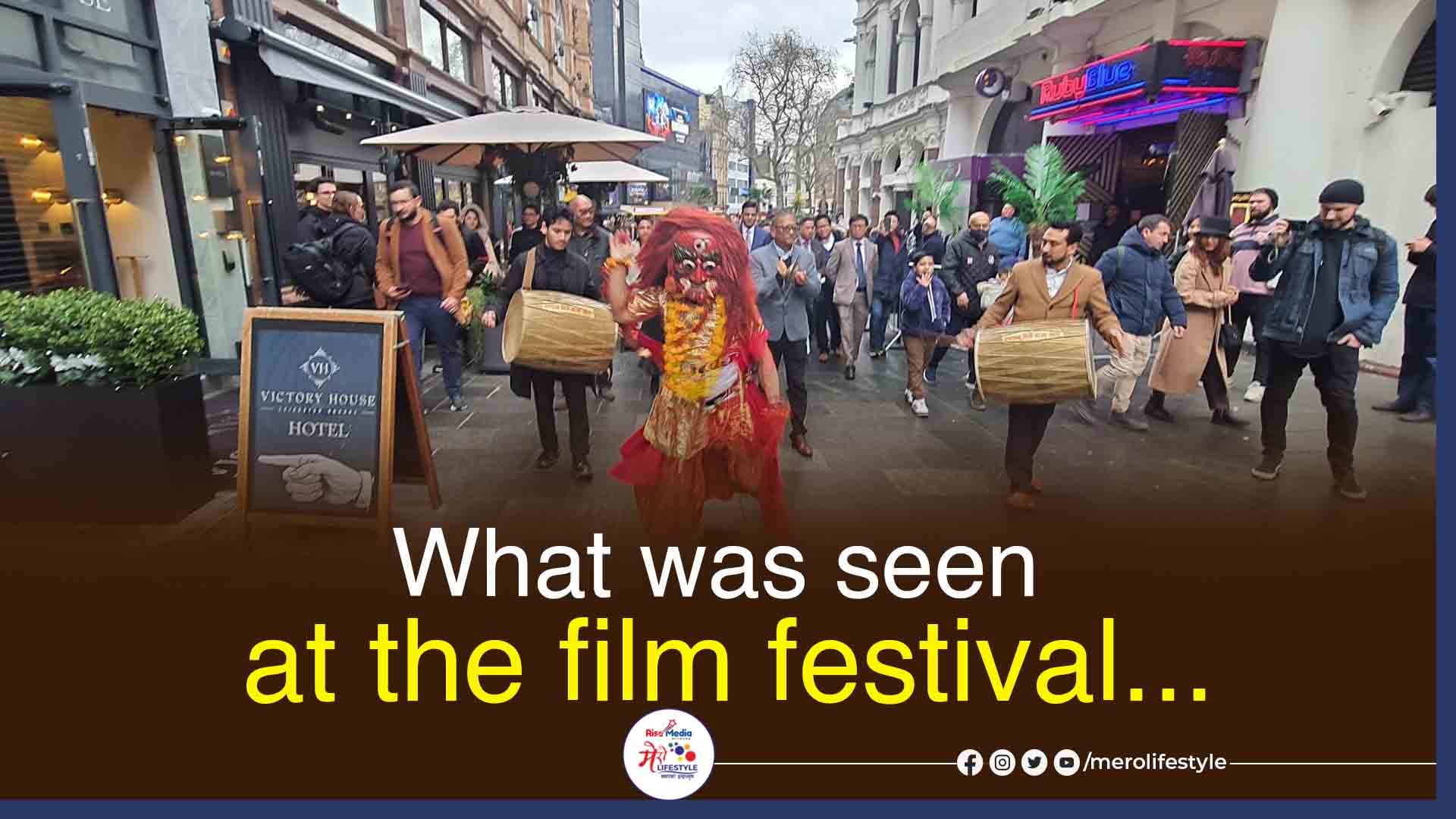 LONDON, UK – On Friday, 18 Feb 2023, Third Eye Team organized the first-ever Nepali Film Festival in London, which was attended by approximately 200 people. The event took place at the prestigious Prince Charles Cinema in Leicester Square. The festival aimed to promote Nepali films to the Nepalese diaspora in the UK and around the world and to act as a platform for aspiring Nepalese artists in the UK.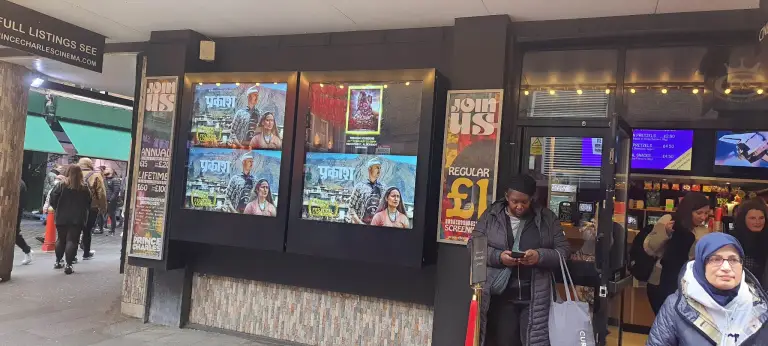 During the opening ceremony, Ojesh Singh introduced the Third Eye Team of Ojesh Singh, Bikash Devkota, Umesh Raj Moktan, and Subasingh Gurung, who worked hard to bring the festival to London. Singh highlighted the history of Nepali film and how it started with Satya Harischandra in 1951. The Ambassador of Nepal to the UK congratulated the team and the guests and highlighted that it was a historic moment that the festival was taking place in the city and the country, which had a historic relationship with Nepal.
The festival opened with the screening of the movie "Prakash," directed by Dinesh Raut, which tells the story of a man from rural Nepal who dreams of becoming a schoolteacher. The entire filming was done in Jumla. The film stars Pradeep Khadka, Deeya Maskey, and Renu Yogi, who made her debut through this film. The Lakhe Dance with Dhime and Bhysya was also performed in Leicester Square before all the guests were taken inside the auditorium.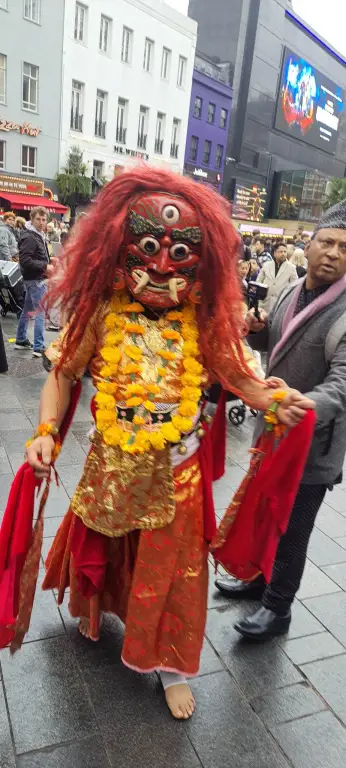 The festival will host five different Nepali films in various parts of the UK, with the closing ceremony taking place on 25 Feb 2023 at Empire Aldershot. Over two dozen popular Nepali artists will attend the event. After "Prakash," there will be screenings of "Kaidi Ko Patra," "Jiwan kaanda ki Phool," and "Jhinge Dau."There will also be a premium screening of "Prem Geet" on Friday, 24 February 2023.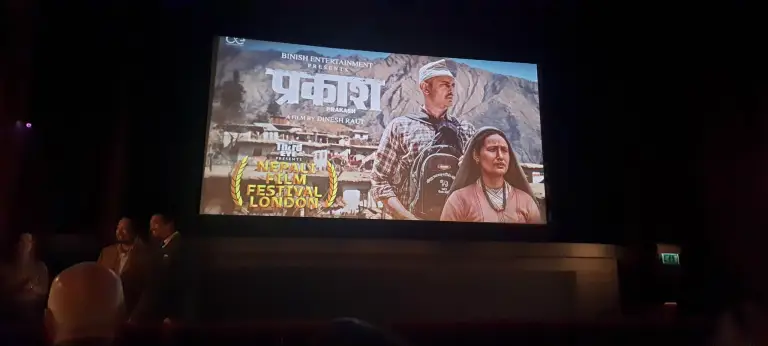 The festival also featured a presentation of the traditional Nepali Lakhe Dance with Dhime and Bhusya, which was performed in Leicester Square before the guests were taken inside the auditorium. The Third Eye Team thanked all the participants from all over the UK, sponsors, Nepali artists from the UK, Nepalese Embassy in the UK family, and all the journalists who covered the event. The team hopes that the festival will help promote Nepali films and tourism in Nepal.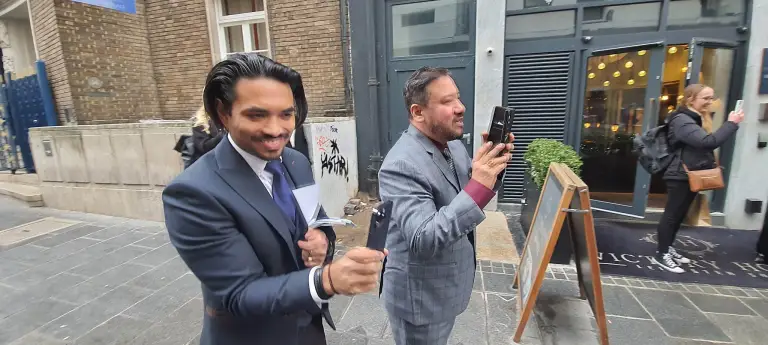 The first Nepali Film Festival in London was a resounding success, showcasing the rich cultural heritage of Nepal to a wider audience. The Third Eye team is already looking forward to organizing the second edition of the festival in the near future.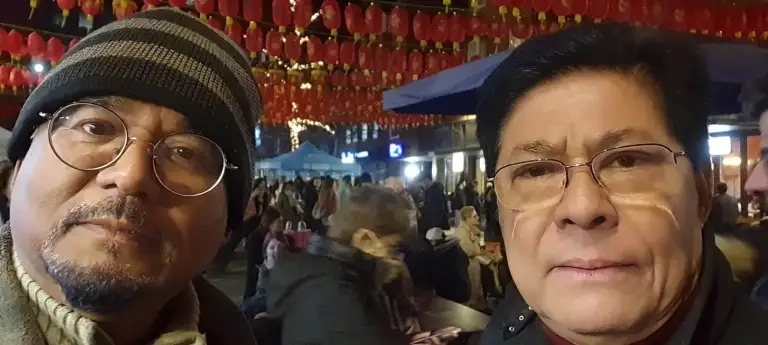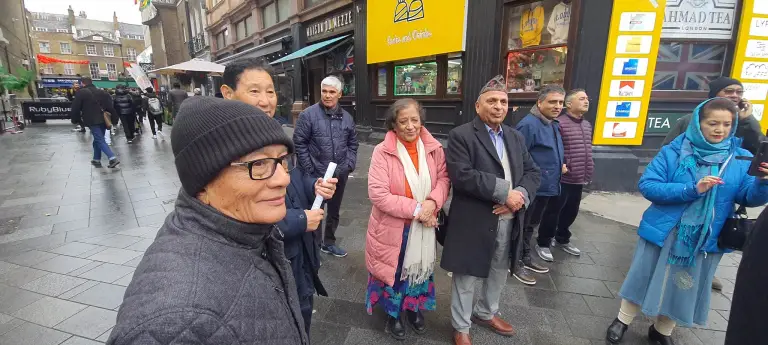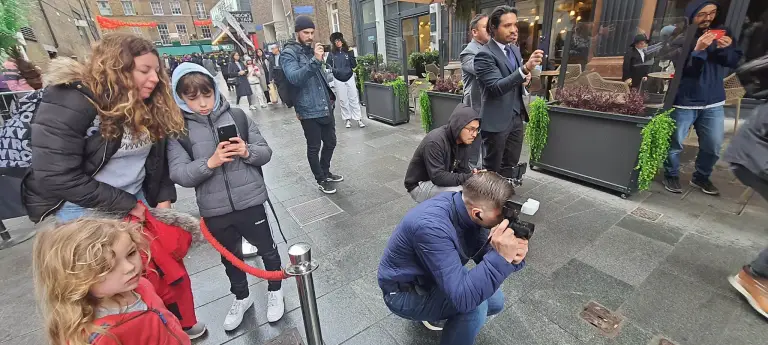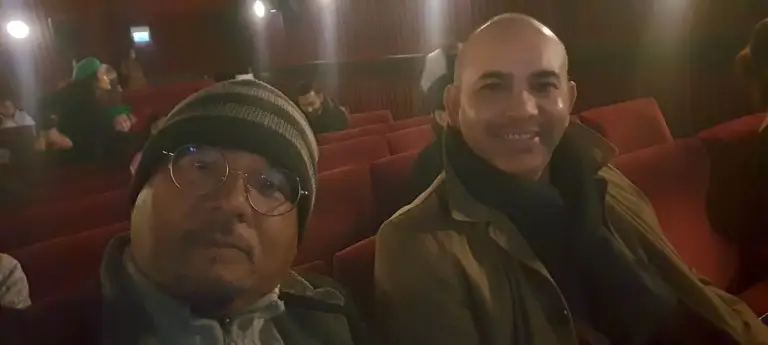 ---
---