---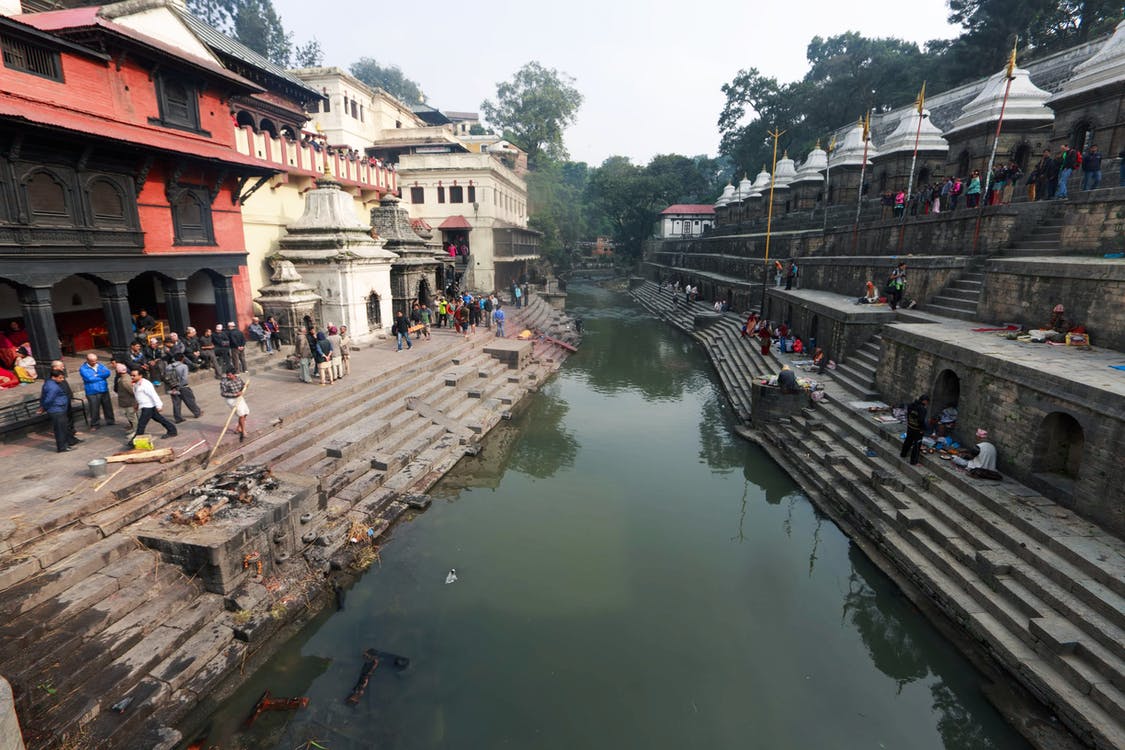 About three metric tons of garbage has been managed from the Bagmati river by cleaning its western bank near the Koteshwar Mahadev Temple on Saturday. In the 477th week of the Bagmati Sanitation Campaign, the river bank of Srinagar Ganesh Mandir Chowk in the western part of Koteshwor Mahadev has been cleaned.
MP of Dailekh Parbati Bishunkhe, high-empowered Bagmati Committee chairperson Uddhav Prasad Timilsina, Kathmandu Municipal Corporation ward no.31 Saroj Dhakal, Actress Pabitra Acharya, Prof. Dr. Prem Sharma, Director of Baneshwor Women's Environment Service Pvt. Ltd. Durga Dulal and others had joined the cleaning drive. Similarly, officials of Bagmati Garbage Elimination Consumers Association, Lions Clubs, Leo Club, Bagmati Campaigner and Aloknagar Sanitation Coordinator Pramila Poudel, Nepal Army personnel also cleaned up the area.
Campaigner Kishor Singh Shahi said that three metric tons of garbage was managed by cleaning the river and its surrounding in the Koteshwor area. The cleaning campaign is running for two hours every Saturday morning. Similarly, various sections of Bagmati, including Rudramati, lower and upper parts of Bishnumati, Manohara, northern and western parts of Chakrapath were also cleaned on Saturday.
---
---