'Sikkim Chheparo' first time detected in Nepal   
---
---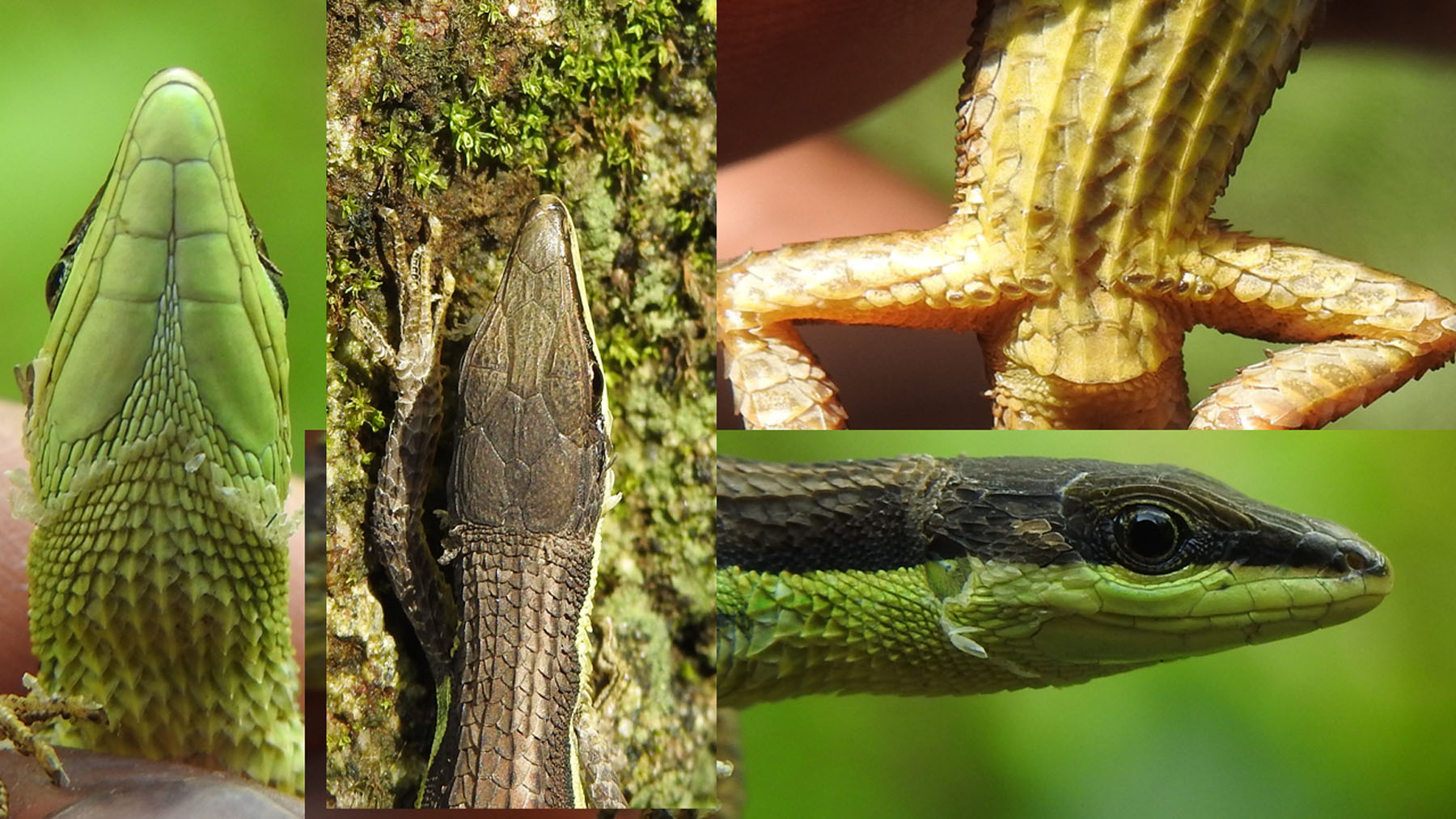 The presence of an additional species of lizard has been confirmed in Nepal. During a bio-diversity study based in the Chure region at Miklajung rural municipality in Morang district, the additional species of lizard was found.    
The reptile is scientifically named Takydromus Sikkimensis and its common name is 'Sikkim Chheparo'. It belongs to the 'Lacertidae' family in the classification of the animal kingdom.    
With this, the number of species of lizards found in Nepal has reached 41.    
A team of animal conservationists comprising Bibek Gautam, Santosh Bhattarai and Dr Ram Chandra Kandel detected the animal and with the record of it in the country's reptilian database, the numbers of families of lizards available in Nepal has reached seven, according to Nepal Conservation and Research Center's herpetologist Bhattarai.    
So far, 24 species of Takydromus lizard have been detected globally and prior to this Takydromus Sikkimensis was found only in Sikkim of India and so it was named following the name of the town.    
It was found first time in Sikkim in 1888 and its second detection was confirmed in 2009 after 121 years of the first spotting again in Sikkim.    
According to Biodiversity Research and Conservation Society researcher Bibek Gautam, the Takydromus Sikkimensis has been lately found in Panchthar and the Chulachuli area of Ilam as well. As he said, the team noticed the presence of the animal as they were visiting the sites in course of the regular study of water lizard.    

---
---